No. Of Topic: 2
---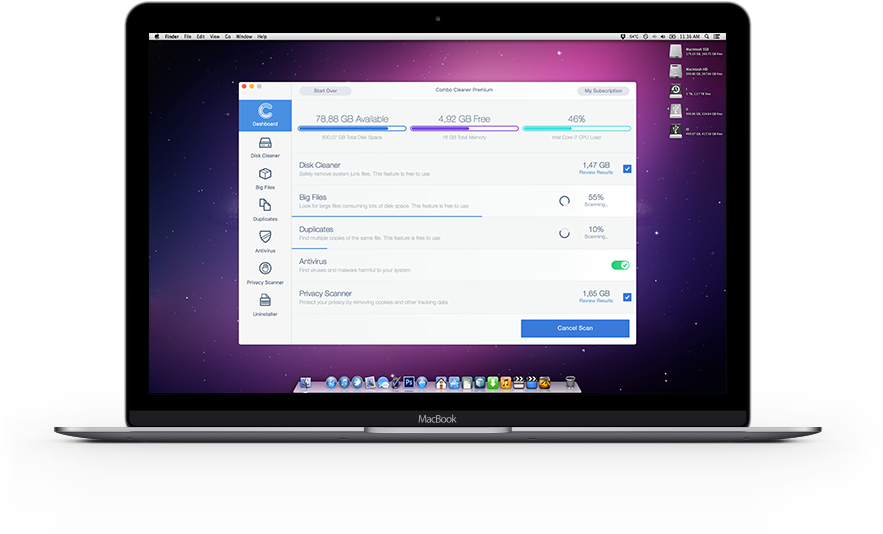 Category: Security Software | Date: 2020-09-08
Combo Cleaner is a powerful Mac (OS X, macOS) antivirus equipped with outstanding disk cleaning tools. This application is based on scan & buy model. Top malware/adware/PUP detection rates will ensure maximum conversions. Various way to promote this product: 1) Mac Antivirus. 2) Disk cleaner 3)....
---


Category: Security Software | Date: 2020-09-01
PC Privacy Shield is a best security software program, which has been powered as well as designed and published by the Shield Apps. Many computer user is visiting various website, such as shopping site, adult site, financial website and more. Nobody, know the behaviour of website behind the....
---