No. Of Topic: 4
---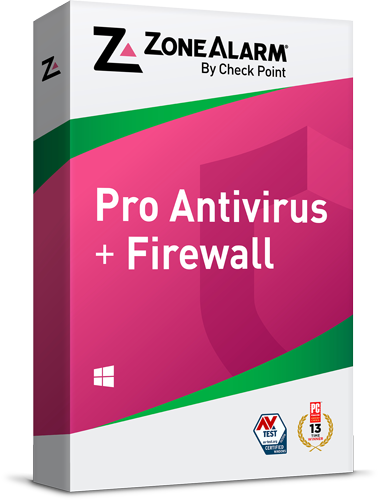 Category: Security Software | Date: 11th November 2023
ZoneAlarm is a comprehensive cybersecurity solution offering both antivirus and firewall protection. As an antivirus, ZoneAlarm employs advanced threat detection mechanisms to safeguard your system from a wide range of malicious software, including viruses, malware, and spyware. It continuously....
---


Category: Security Software | Date: 11th November 2023
SpyHunter 5 stands as a stalwart defender of your computer, providing robust security against sophisticated malware threats and potential hacker intrusions. Tailored with an intuitive user interface, SpyHunter 5 seamlessly integrates advanced protection to fortify your online security and shield....
---


Category: Security Software | Date: 6th November 2023
Avira Antivirus is a renowned cybersecurity solution that provides robust protection against malware, viruses, ransomware, and other online threats. Founded in 2006, Avira has gained a global reputation for its advanced security technologies, user-friendly interface, and commitment to keeping users....
---


Category: Security Software | Date: 4th November 2023
Malwarebytes Premium Malwarebytes Premium is a powerful cybersecurity solution designed to protect your digital life from a wide range of threats. With Malwarebytes Premium advanced technology and user-friendly interface, Malwarebytes Premium offers comprehensive real-time protection against....
---