No. Of Topic: 8
---


Category: Operating System | Date: 23rd August 2023
In today's interconnected digital world, the ability to run a wide array of Windows applications seamlessly on non-Windows systems has become a necessity for many. Enter Parallels Desktop, a versatile virtualization solution that empowers users to effortlessly run thousands of Windows applications....
---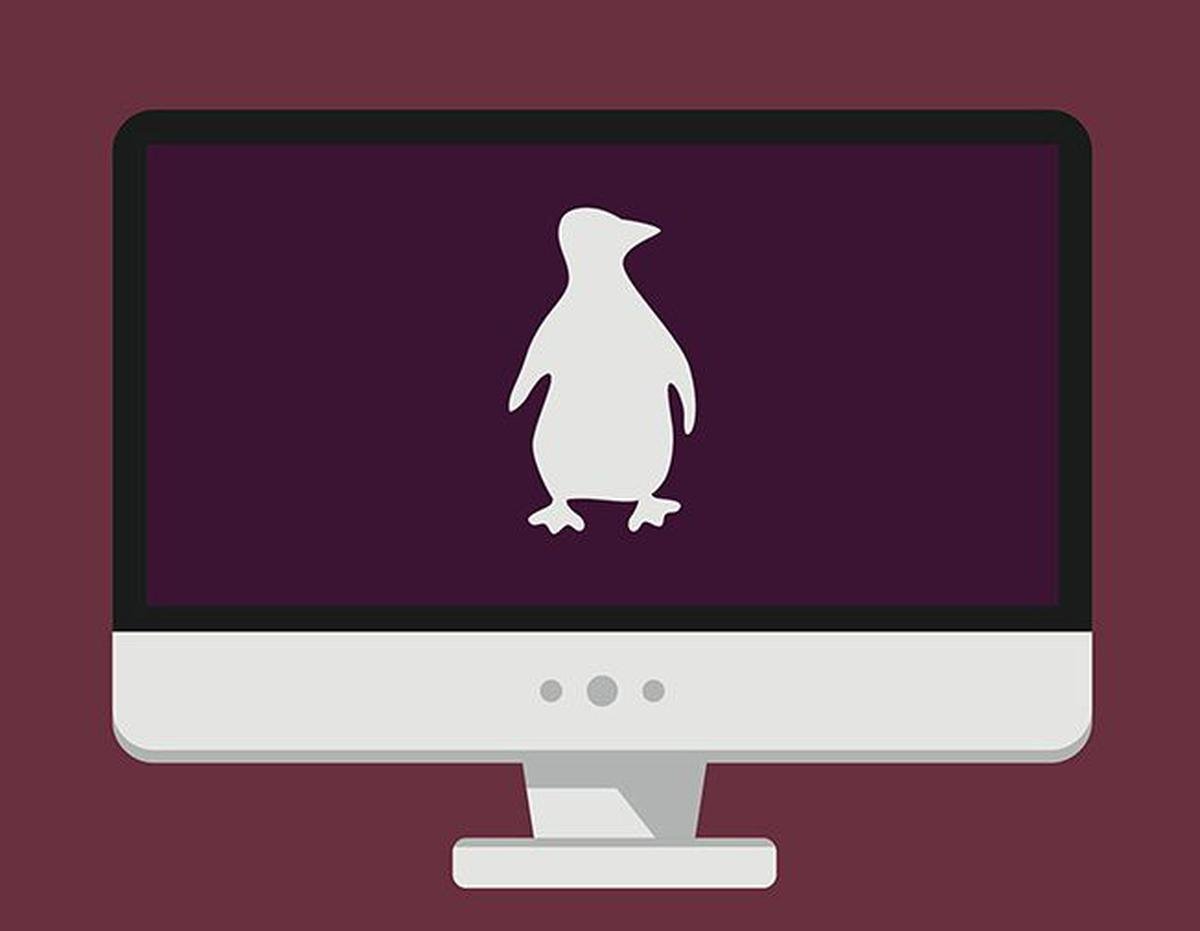 Category: Operating System | Date: 17th August 2023
In a significant technological move, the Indian Defence Ministry has set its sights on replacing the widely used Windows operating system with a homegrown alternative known as Maya OS. This bold step is part of India's larger strategy to enhance its cybersecurity, data sovereignty, and reduce....
---


Category: Operating System | Date: 30th May 2023
UNIX is a popular and influential operating system that was developed in the 1960s and 1970s. It was originally designed by a group of researchers at Bell Labs, including Ken Thompson, Dennis Ritchie, and others. UNIX is known for its simplicity, elegance, and power, and it has had a significant....
---


Category: Operating System | Date: 27th May 2023
Linux and Windows are two different operating systems commonly used on personal computers and servers. Linux: Linux is an open-source operating system kernel that serves as the foundation for various Linux distributions (distros). Linux is known for its stability, security, and flexibility. It is....
---


Category: Operating System | Date: 26th May 2023
There are several types of operating systems, each designed for specific purposes and platforms. Here are some commonly used types of operating systems: Windows: Developed by Microsoft, Windows is one of the most popular operating systems for personal computers. Different versions of Windows,....
---


Category: Operating System | Date: 22nd May 2023
A mainframe computer is a powerful and high-performance computer system that is designed for large-scale computing tasks and data processing. It is known for its reliability, scalability, and ability to handle a vast amount of simultaneous transactions and users. Mainframes have been in use since....
---


Category: Operating System | Date: 22nd May 2023
An operating system (OS) is a software that manages computer hardware and software resources and provides essential services for computer programs. It acts as an intermediary between the computer hardware and the applications running on it. The primary purpose of an operating system is to provide....
---


Category: Operating System | Date: 17th May 2023
In the context of computer systems, the term "OS bootstrap" refers to the process of initializing and loading an operating system (OS) into memory when a computer is powered on or restarted. It is the first step in the startup sequence of a computer system. The OS bootstrap process typically....
---