Windows & Macintosh Software For PC
Time: 08:56:07 PM | Date: Thursday, 2nd April 2020
2020-01-09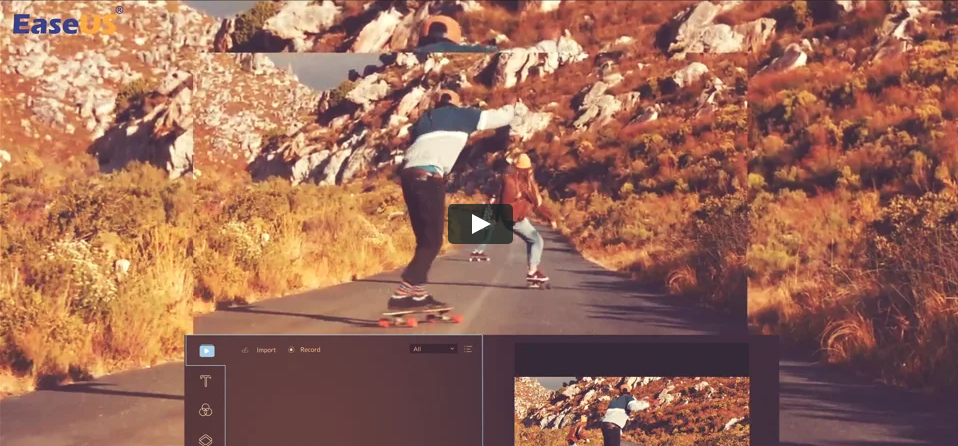 Stunning video editing software to express your inspiration. Pro-level video editor software for beginners and pros Create Incredible Video Effects Like Never Before Whether you're a weekend GoPro shooter or a full-time vlogger, you need powerful yet easy video editor software to make....
Read More
---
2019-12-07


Creator NXT 7 Enjoy maximum creativity with 15+ popular Roxio products in one multimedia suite--all the tools you need, in one place. Creator NXT Pro 7 Get the complete creativity and multimedia suite with more than $200 in valuable extras! From capturing to burning, Creator NXT is your....
Read More
---
2019-12-07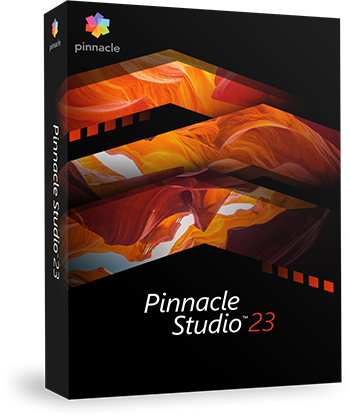 Edit like a pro using the video editing software that brings you the power, precision, and control you crave. Pinnacle Studio's enhanced, intuitive timeline is fully loaded with powerful, pro-caliber features. Enjoy Video Masking, Color Grading, MultiCam Editing, and more tools often found in....
Read More
---
2019-11-12


Ashampoo Snap 11 captures anything you see on your screen as screenshots or videos. Multiple post processing features help you augment your screenshots with graphics, texts and effects to illustrate your point with a single image instead of long text descriptions. Whether you record videos, create....
Read More
---
2019-10-31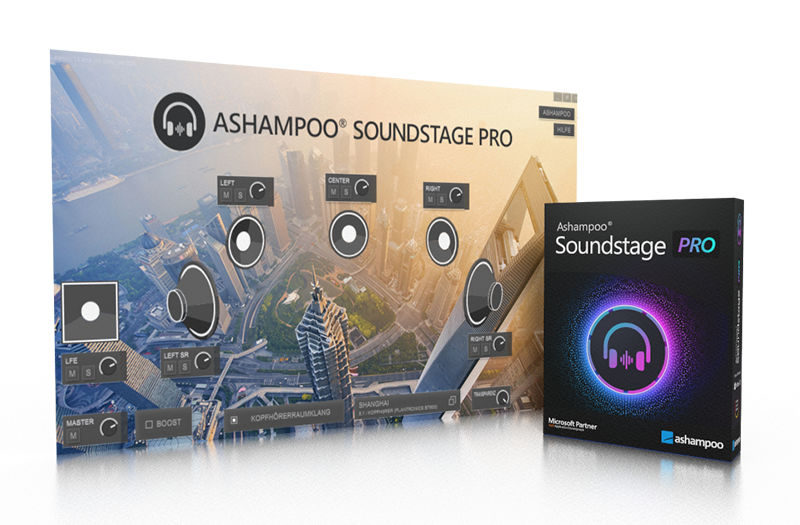 Ashampoo Soundstage Pro provides our customers with a genuine surround sound experience, but delivered through regular headphones! The underlying technology, which has already been used by Grammy award-winning artists, converts surround sound data into binaural stereo—with jaw-dropping....
Read More
---