Windows & Macintosh Software For PC
Time: 08:38:01 PM | Date: Thursday, 2nd April 2020
2019-08-29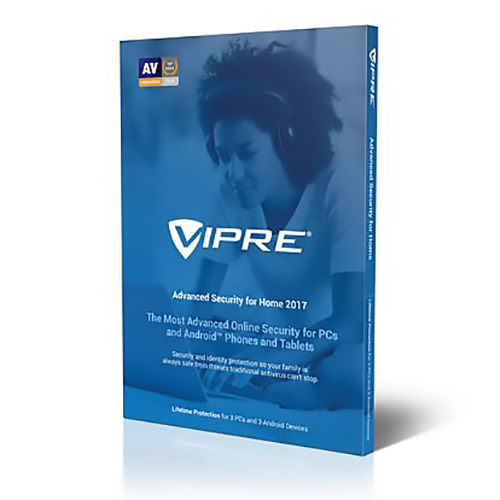 VIPRE Advanced Security safeguards your private information and personal data with top-rated, award-winning antivirus protection against today's most prevalent threats, including those that evade traditional antivirus. The Features of the VIPRE Advanced Security has contained multifarious....
Read More
---
2019-08-29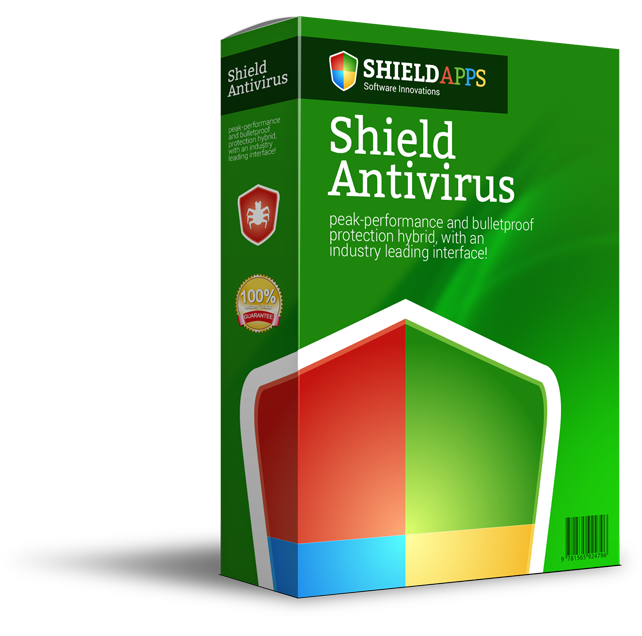 Shield antivirus offers protection from all to-date viruses, malware, ransomware, trojans, and spyware for both desktop computers as well as Android mobile devices. Shield antivirus offers active protection from all threats and is set to monitor, block, and alert whenever a threat is detected.....
Read More
---
2019-08-26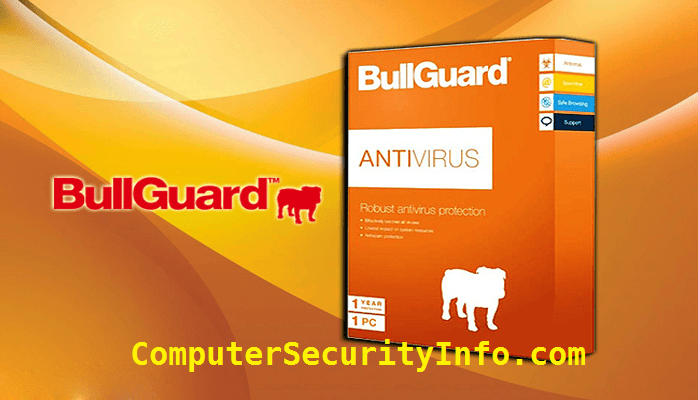 BullGuard Antivirus 2019 application is a designed to wipe out the malware and computer virus from the infected PC. BullGuard Antivirus has been coded along with modification happened time to time. BullGuard Antivirus is apply very advanced algorithm to detect high level of malware or computer....
Read More
---