Windows & Macintosh Software For PC
Time: 09:51:39 PM | Date: Thursday, 2nd April 2020
2019-08-29


SpyHunter 5 is a Windows application designed to search, identify, remove and block malware, potentially unwanted programs and other objects. SpyHunter 5 is specifically designed to adapt and update as malware evolves and becomes more sophisticated to prevent detection by anti-malware / anti-virus....
Read More
---
2019-08-29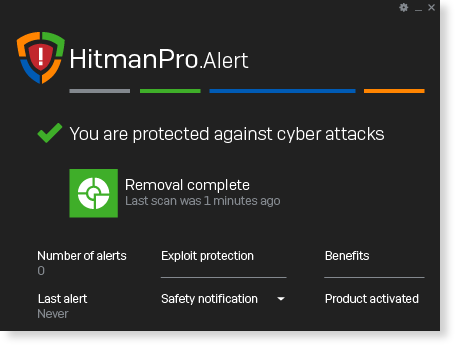 HitmanPro.Alert watches for ransomware-style behavior, not just known ransomware, allowing it to catch brand new variants that other security software can't recognize. If a file gets encrypted, HitmanPro.Alert makes a backup file. If other files continue to be encrypted, HitmanPro.Alert....
Read More
---
2019-08-29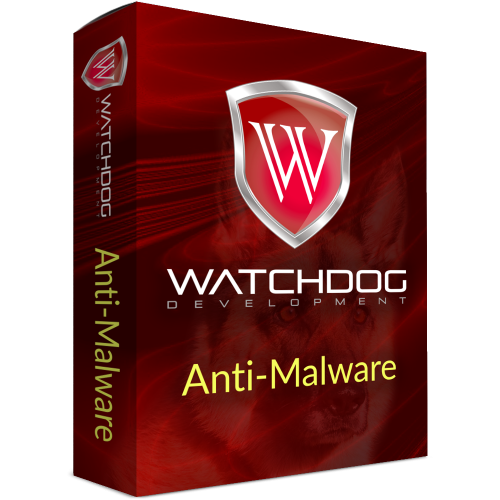 Watchdog Anti-Malware is a second-layer, second-opinion cloud-based multi-engine malware scanner with real-time protection designed to protect your computer from malware that your primary anti-virus misses. Watchdog Anti-Malware uses our Cloud Scanning Platform, a highly optimized cluster of....
Read More
---
2019-08-26


MacKeeper Anti-malware is the best security software for macOS system that has tools for cleaning, security, and optimization. Some reviewers have said that MacKeeper secures and optimizes a system, while others have said that crash-prone Macs can be cured by removing MacKeeper. Use advanced....
Read More
---