Elgg Open Source Software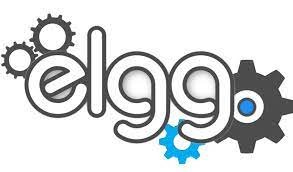 Category: Utility & Tools | OS: Mac
Company: Open Source | Version: 5.0.0.1 Beta
Size: 51.5 MB | Description: Elgg Is Open Source Social Networking Software That Provides Individuals And Organizations With The Components Needed To Create An Online Social Environment. It Offers Blogging, Microblogging, File Sharing, Networking, Groups And A Number Of Other Features. It Was Also The First Platform To Bring Ideas From Commercial Social Networking Platforms To Educational Software.
---
Notepad++ V8.4.4.0 (Happy Users Edition)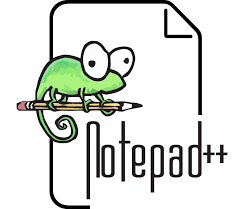 Category: Utility & Tools | OS: Windows
Company: Don Ho | Version: 8.4.4.0
Size: 4.32 MB | Description: Notepad++: A Free (GNU) Source Code Editor. Notepad++ Is A Text And Source Code Editor For Use With Microsoft Windows. It Supports Tabbed Editing, Which Allows Working With Multiple Open Files In A Single Window.
---