No. Of Topic: 2
---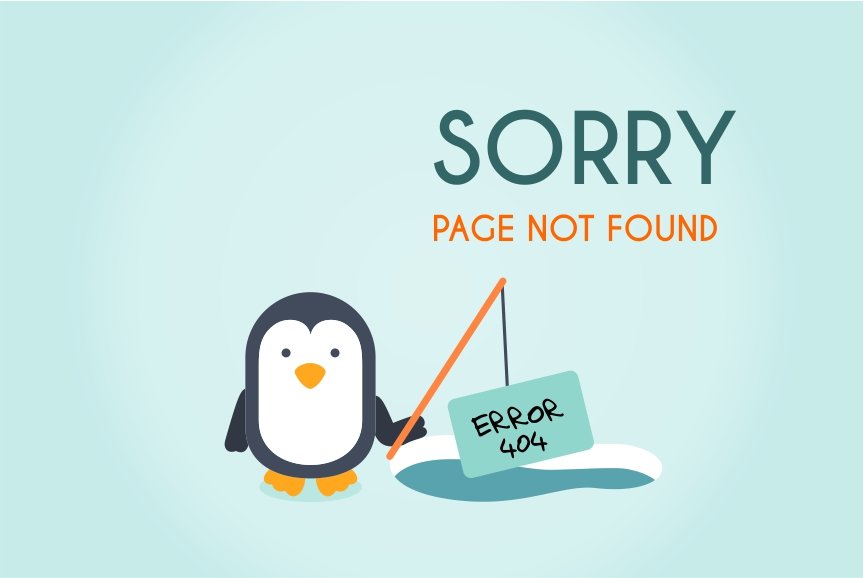 Category: Info | Date: 14th December 2021
404 Error or "page not found" error in the website will happen when page does not run in the web server. 404 error is pertaining with Hyper Text Transfer Protocol standard response code that sign the server was not able to detect what was requested by the client. Whenever website page is not....
---


Category: Info | Date: 2021-03-26
The Global Economy Suffered A Slowdown For Most Of 2020 Because Of The Coronavirus. Several Companies Had To Cut Salaries And Others Let Staff Go. During This Period, Almost Everything Was Moved Online, From Schooling To Business Meetings. However, The Tech Industry Was Still Booming. This Industry....
---