Ashampoo Burning Studio 23 (Burning Software For Windows 10 & Windows 11)
Category: SOFTWARE | 17th December 2021 | Author: CSI TEAM
Buy Now - Malware Removal Software
Ashampoo Burning Studio 23 Is A Software For Comfortable Way To Burn Your Data Safely, Copy CD, Backup Your Files Immediately And While User Are At It. With Ashampoo Burning Studio 23, We're Releasing A True Heavyweight In Our Portfolio! New Audio Book Support, A More Versatile Cover Search And Full Windows 11 Compatibility Will Surely Win Over A Lot Of Customers. Join Us When Another Ashampoo Top Seller Takes The Stage!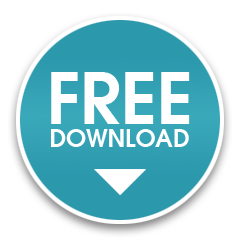 BuyNow

- Ashampoo Burning Studio 23
Ashampoo Burning Studio 23 Is A Powerful Software Suite To Burn And Copy CDs, DVDs And Blu-ray Discs. Ashampoo Burning Studio 23 Is A Quick Fuss-free Solution To Create Multimedia Projects With Animated Menus And Slideshows But Also Backups Or Audio CDs.
The New Ashampoo Burning Studio 23 Is A Powerful Disc Burning Software That Burns Data, Movies And music To CD, DVD And Blu-ray Discs. In Addition, Ashampoo Burning Studio 23 Program Boasts Extensive Multimedia Features. You Can Produce And Edit Movies And Slideshows Or Create Video Discs. Ashampoo Burning Studio 23, Custom Animated Menus, Opening And Closing Credits As Well As Customizable Auto-play Settings Offer Loads Of Exciting Possibilities.
Resulting Files And Discs Are Playable On Almost Any Device Thanks To Built-in Support For Popular Formats Like MPEG-4, H.264, AAC, MP3 And WMA. Not Only Does The Program Also Create MP3 And Standard Audio Discs But Also Supports Disc-ripping With Automatic Track Naming And Cover Search. The Integrated Cover Editor Makes It Particularly Easy To Create Custom Covers, Booklets And Inlays Or Disc Labels.
Thanks To Disc Spanning, Data Can Be Spread Across Multiple Discs Automatically And Scratch Protection Ensures Readability Even For Damaged Discs. The Backup Section Features Smart Planning Options To Back Up Data From Cellphones And Tablets To Any Medium. Version 23 Is Fully Windows 11 Compatible And Features An Extensive Audio Book Module That Takes Care Of Common Issues Like Incorrect Sort Orders And Conversion Errors.
The New Intermediate Buffering Allows Users To Create Compilations Based On Multiple File Sources, E.g. Greatest Hits CDs, Without Tedious Module Switching. In Addition, The Cover Search Tool Has Been Redesigned To Allow For More User Control. Finally, Users Can Now Extract Audio Tracks From Discs Faster Than Ever Before And With Minimal Manual Input, Thanks To Quick Ripping.
Features Of The Ashampoo Burning Studio 23
Fully Windows 11 Compatible

Extensive Audio Book Module

Auto-sort Audio Book Chapters

Best-of Feature For Quick Source Switching

More Project Versatility With Intermediate Buffering

Enhanced Cover Search

Greatly Improved Car Radio Support

Burn, Copy And Backup Data With Unbeatable Ease Of Use

Create, Cut And Burn High-quality Movies

Your Photo Memories As Gorgeous Slideshows

Create And Burn Audio Discs Complete With Covers

Modern H.265 Decoder For Stunning Video Quality

Smart Backup Plans For Reliable Data Backups

Perfectly Arranged Tracks In The Best Format For Your Car Radio.
Write Important Data To Any Disc Type With Powerful Compression And Password Protection And Say Goodbye To Data Loss. Naturally, Ashampoo® Burning Studio 23 Is Fully Windows 11 Compatible So Get Ready For A Next-level Experience!
The Ultimate Audiobook Experience!
Moving Audiobooks Around Can Be A Real Pain Since File Names Usually Don't Reflect The Actual Chapter Sequences And You Quickly End Up With An Unplayable Mess. With Ashampoo® Burning Studio 23, You Can Store Audiobooks From Various Sources On Flash Drives And Optical Discs And Don't Have To Worry About Sorting And Track Naming. The Program Does It For You! Enjoy High-quality Audiobooks On Your MP3 Player, USB Drive Or Car Radio. No More Naming Problems, No More Sorting Issues. It Just Works–anywhere, Any Time!
Multiple Sources, One Project: Meet The "best Of" Feature
Imagine You Want To Create A Greatest Hits Compilation That Has All Your Favorite Songs From Multiple Sources. The New Burning Studio Is The Perfect Tool For The Job: Simply Add Tracks From Any Number Of Sources And Your Good To Go. No More Tedious Switching Between Modules To First Rip Your Songs And Then Create Your Audio Discs. Now, You Can Do It All Inside Single Module! Save Time And Enjoy The New Intermediate Buffering Feature For CDs, Photos, DVDs And Many Other Media Types!
Improved Cover Search
Until Now, Burning Studio Relied On An Automatic Cover Search To Give You Good But Not Always 100% Accurate Results! In Many Cases, This Led To Poorly Scanned Or Sticker-riddled Images, Often From Live Recordings. The New Search Gives You More Control To Ensure You Always Get The Perfect Result For Your Disc. Enjoy Instant Access To The Best Covers In The Highest Quality Possible!
Windows 11 Compatibility And Lots Of Attention To Detail
Ashampoo® Burning Studio 23 Is Fully Compatible With Windows 11–and Also Works With Windows 7, 8 And 10, Naturally. The New Handy Quick Rip Feature Is The Fastest Way To Extract Audio From CDs Without Manual Input. We've Also Received Loads On Information On Car Radios From Our Customers And We've Gladly Added The Affected Models To The Database. In Addition, We've Made Various Under The Hood Improvements For Better Stability, Speed And Hardware Support.
Get The Best-in-class Software To Copy And Burn Your Data, Movies And Music To CD, DVD And Blu-ray.Get Ashampoo® Burning Studio!
Ashampoo® Burning Studio 23 Is Back–with A Vengeance! This Year, We've Added Windows 11 As Well As Audiobook Support. Listening To Audiobooks On The Go Has Never Been Easier, As Ashampoo® Burning Studio 23 Now Completely Takes Care Of File Sorting And Naming. Just Drag And Drop Your Books And You're Good To Go!
Our "best Of" Feature Is Definitely Another Highlight And Introduces Smart Intermediate Buffering. This Allows You To Compile Files From Various Sources Into A Single Project Without The Constant Hassle Of Module Switching.
We've Also Added A New Cover Search That Gives You Greater Control For Always Perfect Results, Extended Car Radio Support And Made Numerous Under The Hood Improvements To Bring You The Fastest And Most Stable Burning Studio Ever!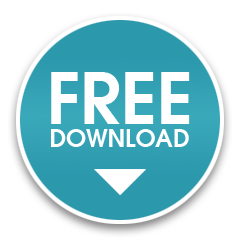 New Functions And Features Of The Program
Fully Windows 11 Compatible

Best-of Feature For Quick Source Switching

More Project Versatility With Intermediate Buffering

Extensive Audiobook Module

Auto-sort Audiobook Chapters

Enhanced Cover Search

Quick Ripping Tool
Screenshots Of Ashampoo Burning Studio 23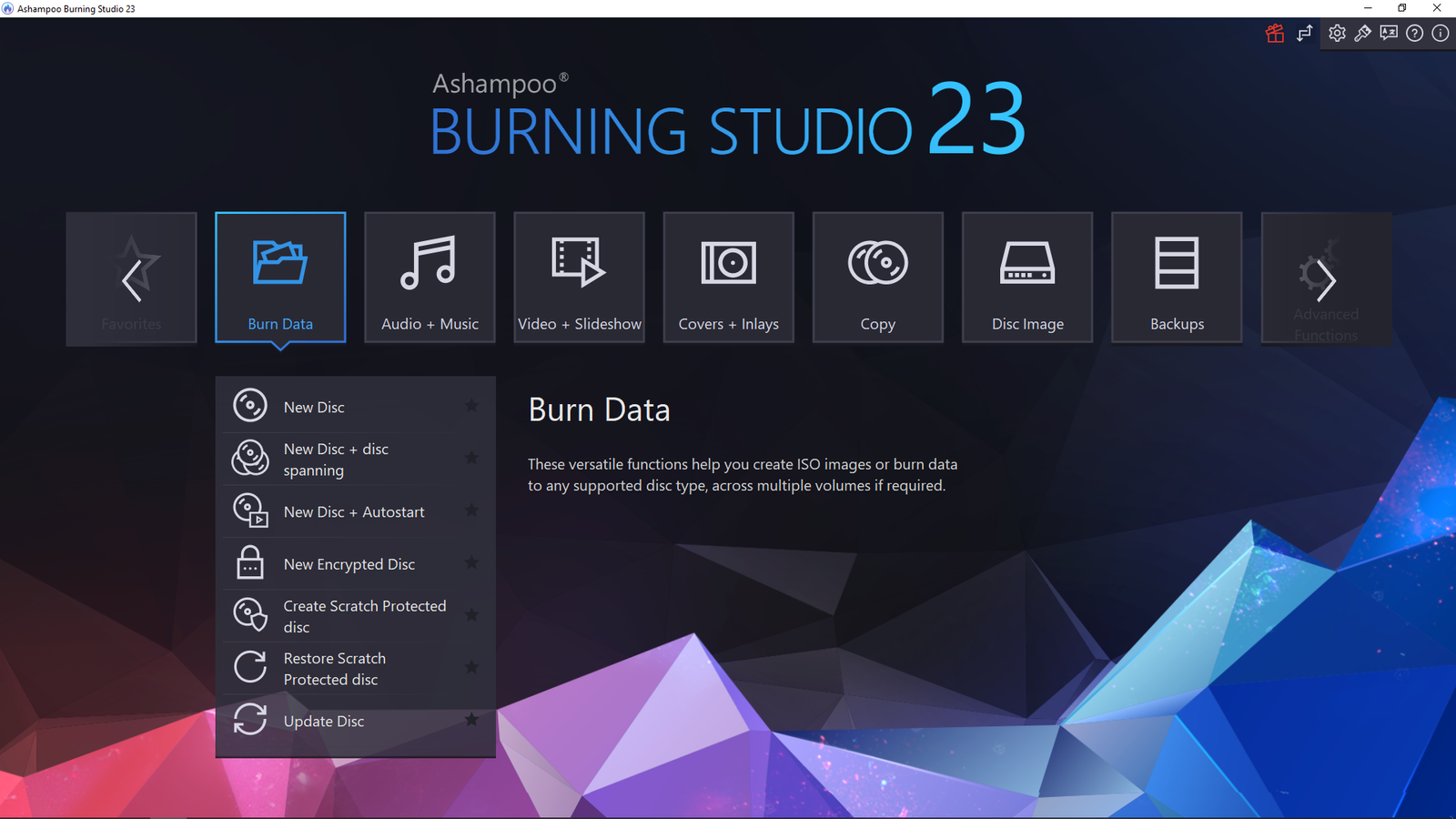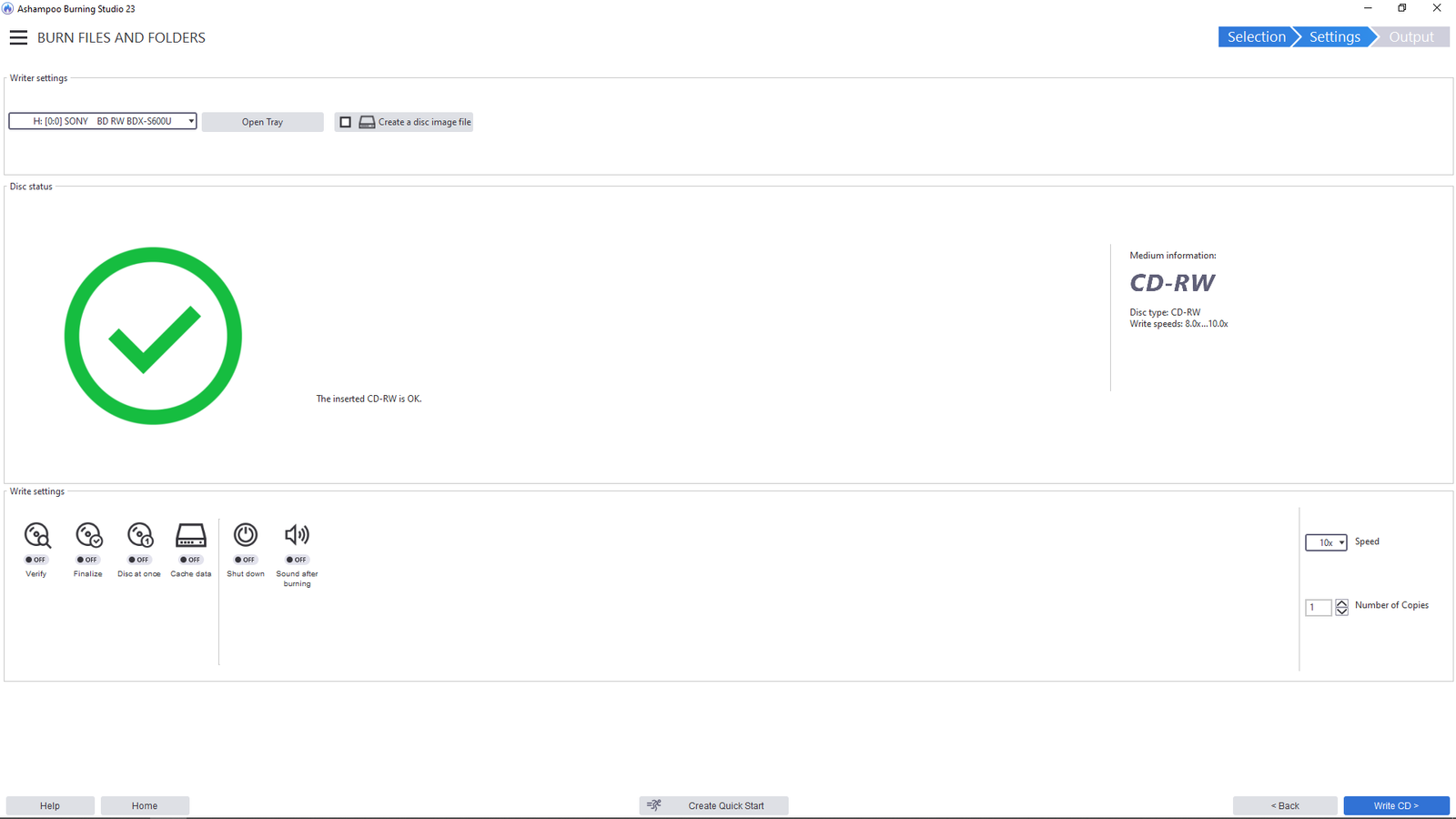 Burn Files And Folders
Automatic Disc Spanning For Unlimited Storage Capacity

Enhanced Blank Disc Detection

Improved Disc Burning Options

Scratch Protection For Always Accessible Data Even With Damaged Surfaces

Disc Spanning With Safety Mode

M-Disc Support

BDXL Support

Disc Encryption To Protect Sensitive Data Against Prying Eyes

Disc Spanning To Automatically Split Huge Amounts Of Data Across Several Discs

Subsequent Finalize CD, DVD And Blu-ray Discs

Create CD/DVD/Blu-ray Discs With Autostart Capability

Create Data Discs With Autoplay Menus

Create CD, DVD And Blu-ray Data Discs

Update Existing Discs And Add/remove Files And Folders

Erase Rewritable CD/DVD/Blu-ray Discs Such As BD-RE And CD-RW Discs.
Requirements
Operating System
Software:
Microsoft .NET Framework 4.5
RAM
2 GB
Hard Drive Space
250 MB For Installation

Up To 9 GB For Temporary Files (DVD)

25/50 GB For Temporary Files (Blu-ray)

100 GB For Temporary Files (Blu-ray XL)
Graphic Card
DirectX 9 Hardware Pixelshader V2.0, Min. 128 MB RAM.
Sound Card
Any Standard Sound Card (on-board Or USB)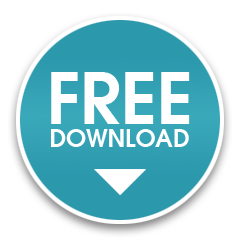 Other
An Internet Connection Is Required To Activate The Program. The Program License Is Verified Repeatedly At Regular Intervals.
Ashampoo Burning Studio 23, Burning Studio 23 Software, Burning Software For Windows 10, Burning 23 Software For Windows 11
Buy Now - Software