08-17-2019, 02:15 AM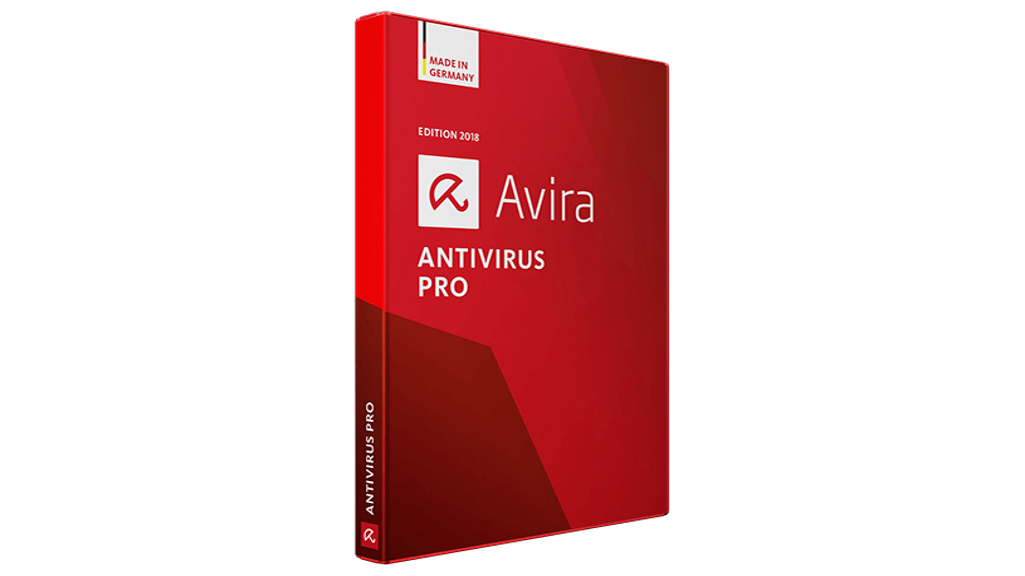 The quick and easy way to protect yourself from online threats – without all the hassle.
From malware and Trojans to spies and identity theft, Avira's
NEW Antivirus Pro gives you the protection you need to live the life you want.
One product - many devices
PCs, laptops and Android devices. Avira's NEW Antivirus Pro is one product that protects all your devices and the content they share.
Antivirus from the experts
Additional features are nice, but antivirus is what we do best. Rest assured that you'll be protected by some of the most cutting-edge antivirus technologies available. Period.
Our business is keeping people out of yours. Block online spies, snoops, trackers and trojans with our powerful Tracking Blockers and AntiSpyware platforms.
Share content, not malware
Avira's NEW Antivirus Pro includes Network Protection that scans not only your files and folders, but also the ones you share with others. This way you don't ever spread or receive malware.
Developing antivirus software is complex, but using it doesn't have to be. Pick the user-friendly antivirus solution that offers easy installation, automated scans, intuitive interfaces, one-click repair and a gaming mode that suspends notifications.
Avira's NEW Antivirus Pro is built upon some of the most powerful security technologies in the world.
But you don't have to take our word for it, Avira's antivirus technology is trusted by millions of users and consistently earns the praise of independent reviewing platforms.
Avira Antivirus Pro
Features of Avira Antivirus Pro

NEW Advanced Real-Time Protection - With Avira Protection Cloud detection technology
Enhanced Network Drive Protection - Malware scanning for shared folders
AntiAd/Spyware - Shuts out online spies and annoying adware
Website Safety Advisor - Rates the safety of all sites in your search results
Advanced Web Protection - Intercepts malicious websites before they load
Browser Tracking Blocker - Stops companies from recording your web activities
System Requirements
Quote:

For Windows
Before installing Avira Antivirus Pro, please make sure your PC meets the following requirements
Operating Systems:
Windows 8 (32-bit or 64-bit)
Windows 7 (32-bit or 64-bit)
Windows XP SP3 (32-bit)
Windows XP SP2 (64-bit)
Processor:
Pentium or later 1GHz minimum
Memory:
Min. 1024 MB RAM (Windows 7)
Min. 512 MB RAM (Windows XP)
Hard Disk:
150 MB available disk space (additional temporary and quarantine space needed)
Note:
Administrator rights, an Internet connection and a web browser are required during installation.
Quote:

For Mobile/Smartphone
Android
Before installing Avira Android Security, please make sure your device meets the following requirements
Operating Systems:
Android 2.2 (Froyo)
Android 2.3.7 (Gingerbread)
Android 4.0 (Ice Cream Sandwich)
Android 4.1 (Jelly Bean)
Android 4.2 (Jelly Bean)
Android 4.3 (Jelly Bean)
Supported Devices:
Avira Free Android Security is supported on HTC, LG, Motorola, Samsung and Sony smartphones with normal, large and extra large screens.
Avira Antivirus Pro