No. Of Topic: 2
---


Category: Security Software | Date: 4th January 2023
The cyber threat landscape is evolving all the time and attack patterns are becoming even more sophisticated. It's not just organizations that are being targeted by cybercriminals – individuals and their home PCs are on the radar as well. It's time to move from legacy antivirus....
---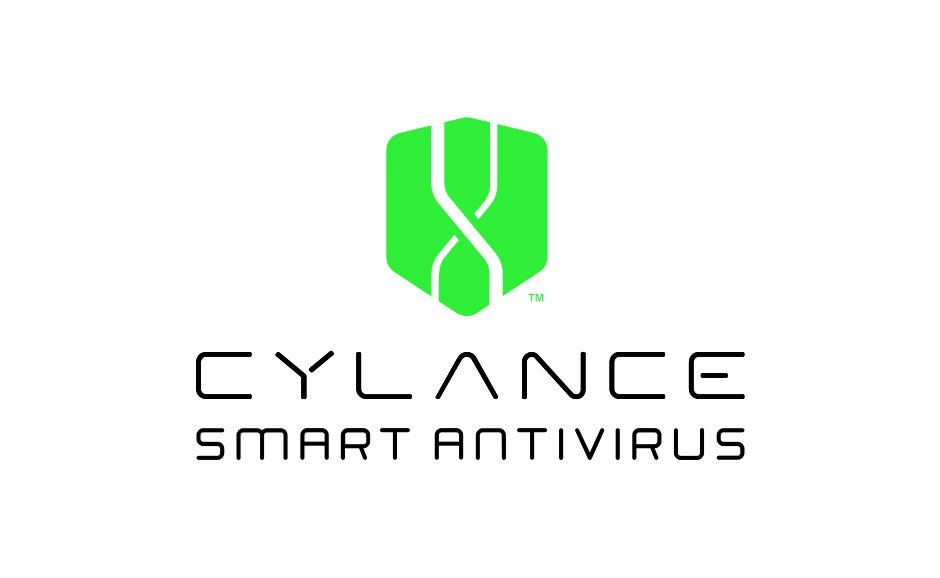 Category: Security Software | Date: 4th January 2023
Cylance smart antivirus is a smart application to attach with latest technology AI. Cylance Smart AV is a next generation antivirus software to protect the device from the malware, adware, browser hijacker, ransomware, trojan virus and more. Cylance Smart Antivirus is the first next-generation....
---