No. Of Topic: 21
---


Category: Info | Date: 17th May 2023
Bootstrap is a popular open-source front-end framework for building responsive and mobile-first websites and web applications. It was originally developed by Twitter and is now maintained by the Bootstrap community. The main goal of Bootstrap is to provide developers with a set of tools and....
---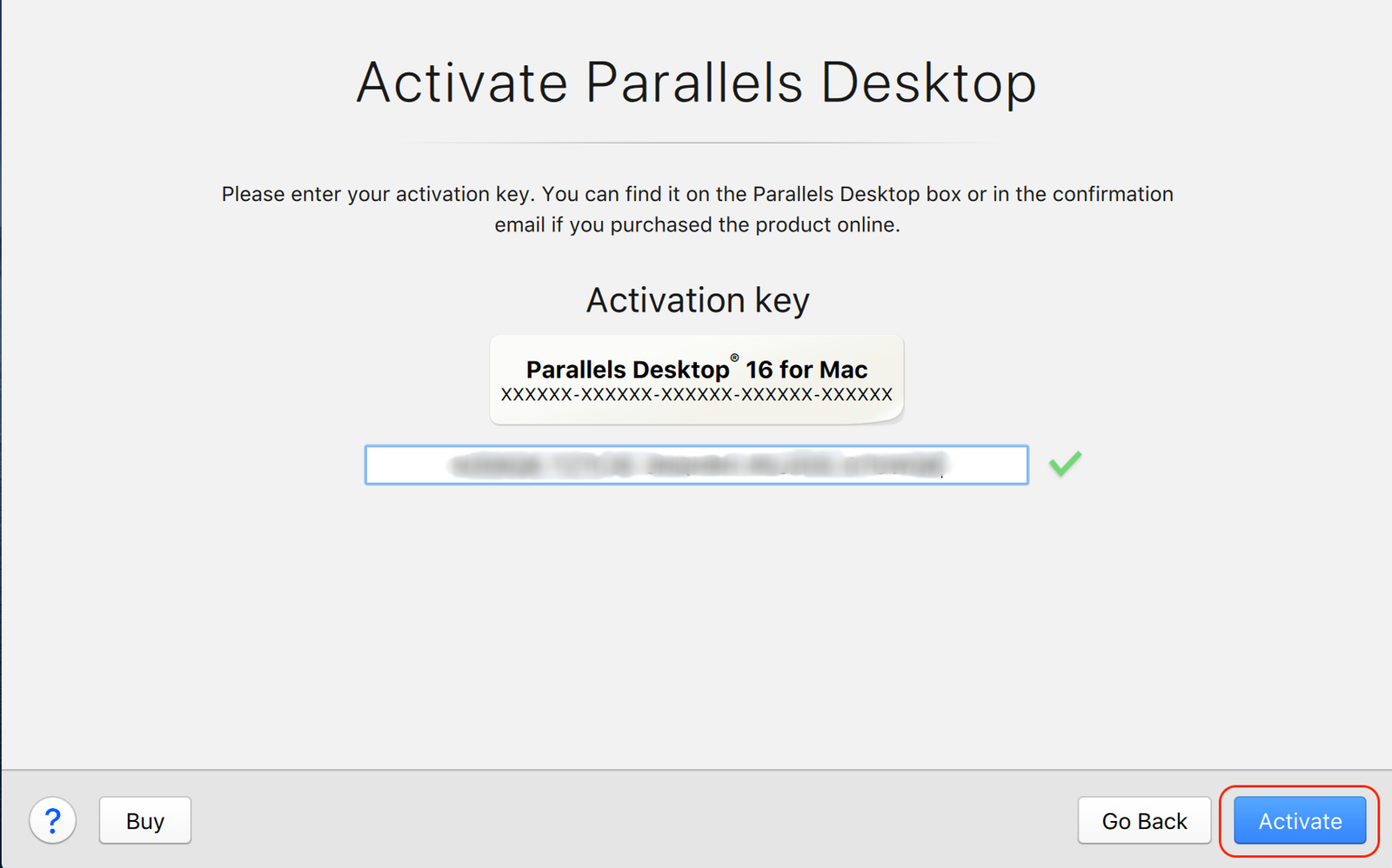 Category: Info | Date: 20th April 2023
Parallels is a best software publisher and provide the Free Products Keys for the Mac Software as well as the Windows Software too. However, Free Products Keys is an important trigger to switch to start the software while download and install on the computer system. There is number software to....
---


Category: Info | Date: 19th April 2023
Computer security services refer to a broad range of measures and technologies that are designed to protect computer systems and networks from unauthorized access, theft, damage, or disruption. These services aim to maintain the confidentiality, integrity, and availability of digital information by....
---


Category: Info | Date: 17th April 2023
The internet browser is an important web application that is compulsory component in the daily life. While you can search any things, then you go to Google Chrome web browser whether it is download as well as an install in the smartphone, laptop and computer system. Reset Chrome Browser For....
---



Category: Info | Date: 27th February 2023
Cache or cache memory refers to a type of high-speed memory used by computers and other electronic devices to temporarily store frequently accessed data or instructions. When a computer performs a task, it typically accesses data and instructions from its main memory (RAM). However, accessing data....
---


Category: Info | Date: 15th February 2023
Peer-to-peer (P2P) file sharing is a method of distributing digital media and other files over the Internet. In a P2P network, each user's computer acts as both a client and a server, allowing users to share files directly with each other without the need for a central server. In a P2P network,....
---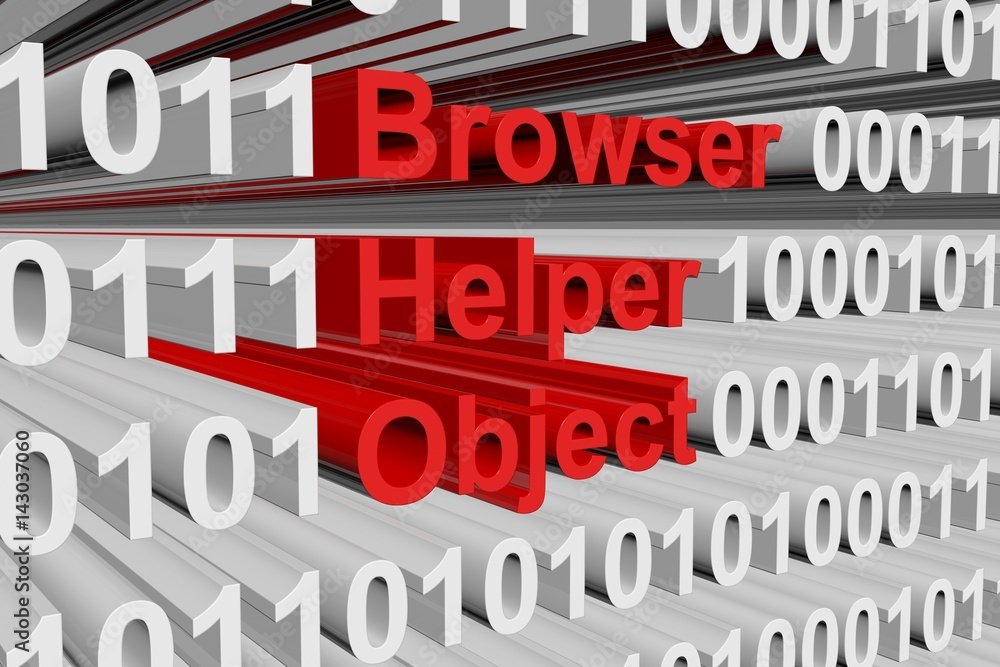 Category: Info | Date: 15th February 2023
BHO stands for "Browser Helper Object". It is a type of plug-in or extension that can be installed in web browsers, such as Internet Explorer, to add additional functionality or modify the behavior of the browser. BHOs were first introduced with Internet Explorer 4, and they are implemented as....
---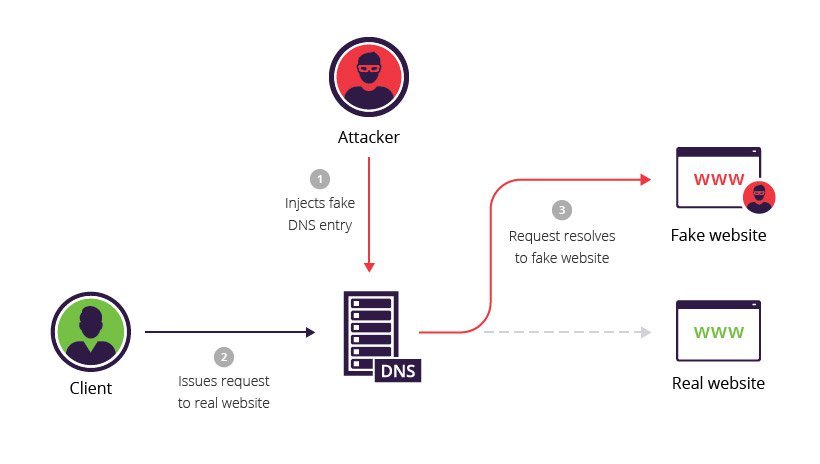 Category: Info | Date: 15th February 2023
DNS security refers to the measures and techniques used to protect the Domain Name System (DNS) from attacks and vulnerabilities. The DNS is a critical component of the Internet infrastructure, and any compromise to its security can have far-reaching consequences. There are several types of DNS....
---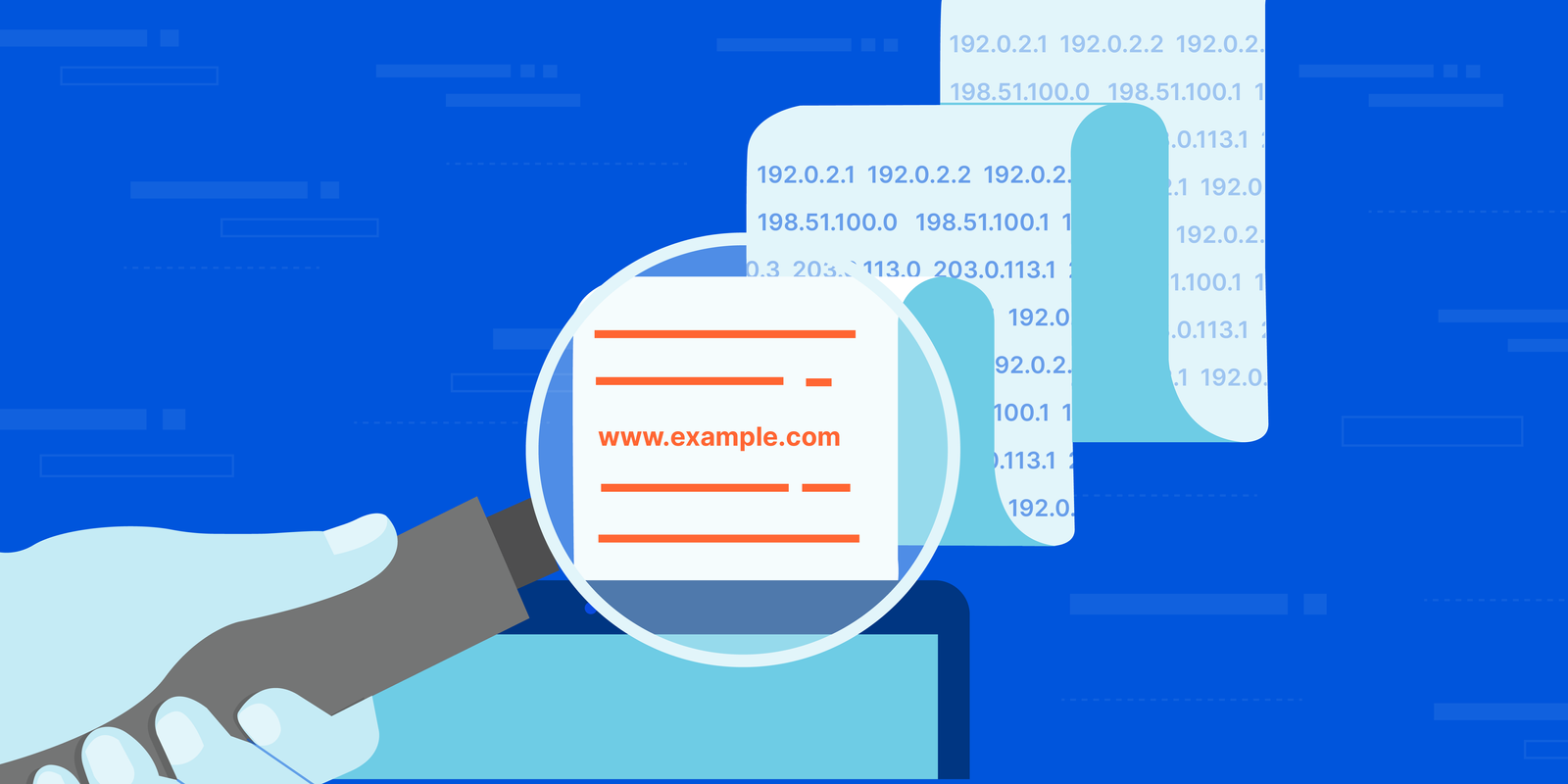 Category: Info | Date: 15th February 2023
DNS stands for Domain Name System. It is a system used to translate human-readable domain names, such as "google.com" or "facebook.com", into IP addresses that can be understood by computers. When you enter a domain name into a web browser, the browser sends a request to a DNS server, which looks....
---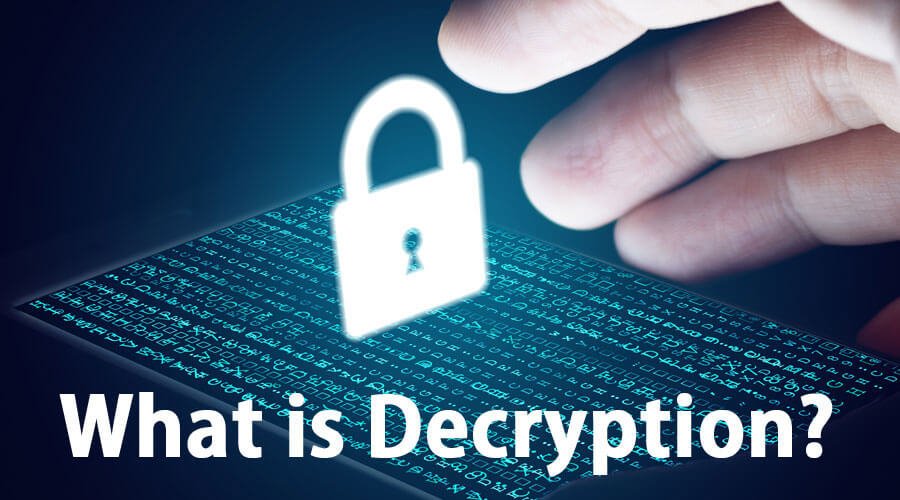 Category: Info | Date: 7th February 2023
Decryption is the process of transforming encrypted data back into its original, unencrypted form. The decryption process is the reverse of the encryption process and requires access to the secret key used to encrypt the data. In a symmetric encryption system, the same key is used for both....
---


Category: Info | Date: 7th February 2023
Encryption is a process of converting plaintext into an unreadable ciphertext to protect the confidentiality and integrity of data during transmission or storage. The process of encryption uses an algorithm, known as a cipher, to perform the transformation, and a secret key that is used to encrypt....
---


Category: Info | Date: 7th February 2023
TCP/IP (Transmission Control Protocol/Internet Protocol) is a set of communication protocols used for transmitting data over the internet and other computer networks. It is the foundation of the internet and the most widely used network protocol in the world. The TCP/IP protocol suite consists of....
---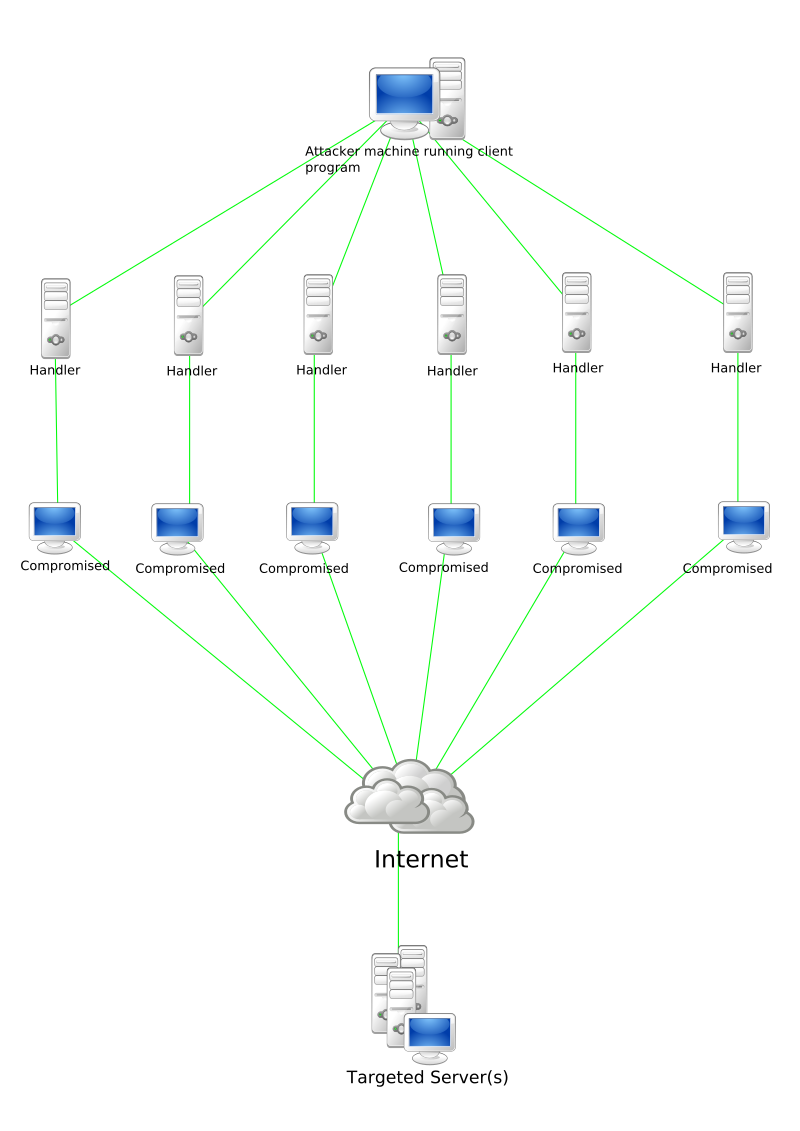 Category: Info | Date: 7th February 2023
DDoS stands for Distributed Denial of Service, which is a type of cyber attack where multiple compromised computers are used to flood a target system with traffic, overwhelming it and making it unavailable to users. The goal of a DDoS attack is to disrupt the normal functioning of a website,....
---


Category: Info | Date: 6th February 2023
A protocol is a set of rules and standards that define how data is transmitted between devices and systems over a network. The purpose of these protocols is to ensure the reliable and efficient communication of data between different devices and systems. Examples of commonly used protocols include....
---


Category: Info | Date: 6th February 2023
Phishing is a form of cyber attack that involves tricking individuals into providing sensitive information such as passwords, credit card numbers, and other personal details. This is typically done through a phishing email, which is an email that appears to come from a trustworthy source, such as a....
---


Category: Info | Date: 6th February 2023
A firewall is a security system designed to monitor and control incoming and outgoing network traffic based on predetermined security rules. It is a network security device that sits between a private network and the internet, and acts as a barrier to prevent unauthorized access to the private....
---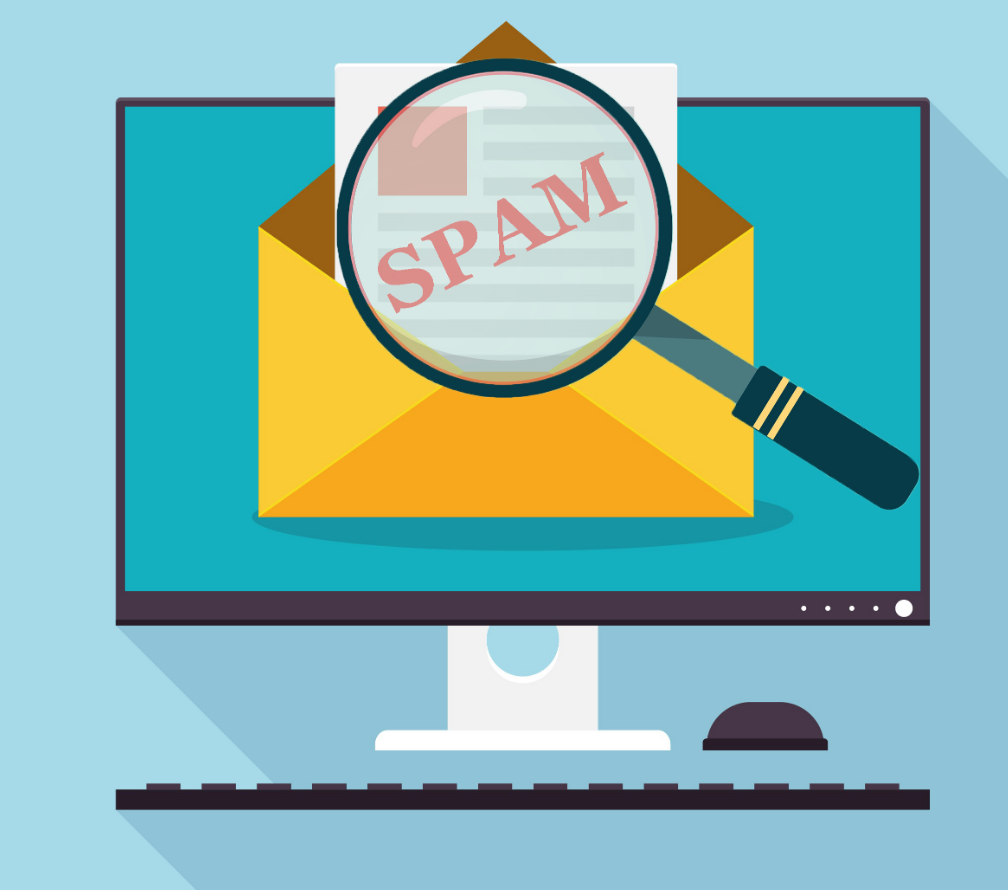 Category: Info | Date: 6th February 2023
Spam is unwanted or unsolicited email. It is typically sent in bulk to a large number of email addresses, often without the recipient's permission. Spam mail often contains advertisements for products or services, but can also contain phishing scams, malware, or other harmful content. Spam mail can....
---


Category: Info | Date: 6th February 2023
A computer network is a collection of computing devices connected together through communication channels to facilitate communication and resource-sharing among devices. A computer network allows devices to exchange data, share resources, and communicate with one another. Computer networks can be....
---


Category: Info | Date: 6th February 2023
An algorithm is a set of well-defined instructions or steps that specify how to perform a task or solve a specific problem. It is a step-by-step procedure for solving a problem or accomplishing a specific task, and is typically expressed in a programming language or mathematical notation. An....
---



Category: Info | Date: 6th February 2023
AES-256 is a symmetric encryption algorithm that is widely used for secure data encryption. AES stands for Advanced Encryption Standard and it was developed by the U.S. National Institute of Standards and Technology (NIST) as a replacement for the previously used Data Encryption Standard (DES). In....
---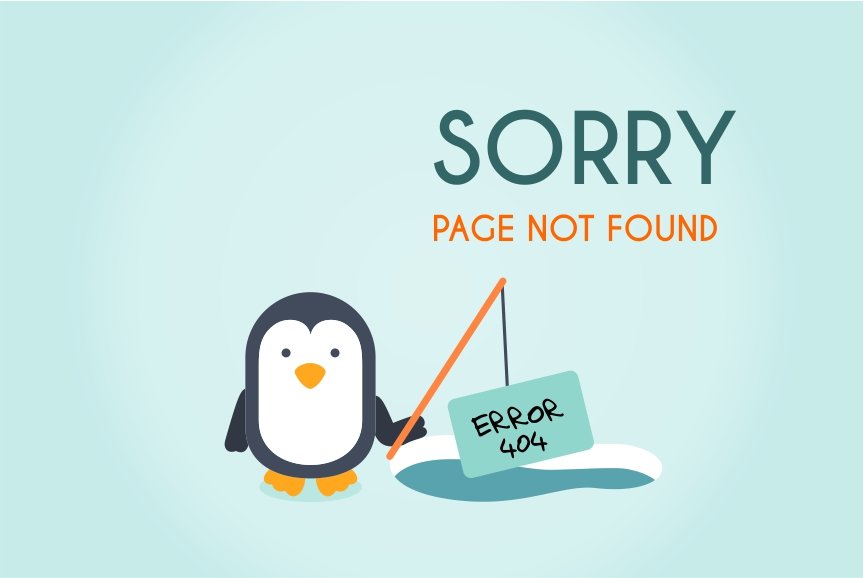 Category: Info | Date: 3rd February 2022
404 Error Or "page Not Found" Error In The Website Will Happen When Page Does Not Run In The Web Server. 404 Error Is Pertaining With Hyper Text Transfer Protocol Standard Response Code That Sign The Server Was Not Able To Detect What Was Requested By The Client. Whenever Website Page Is Not....
---